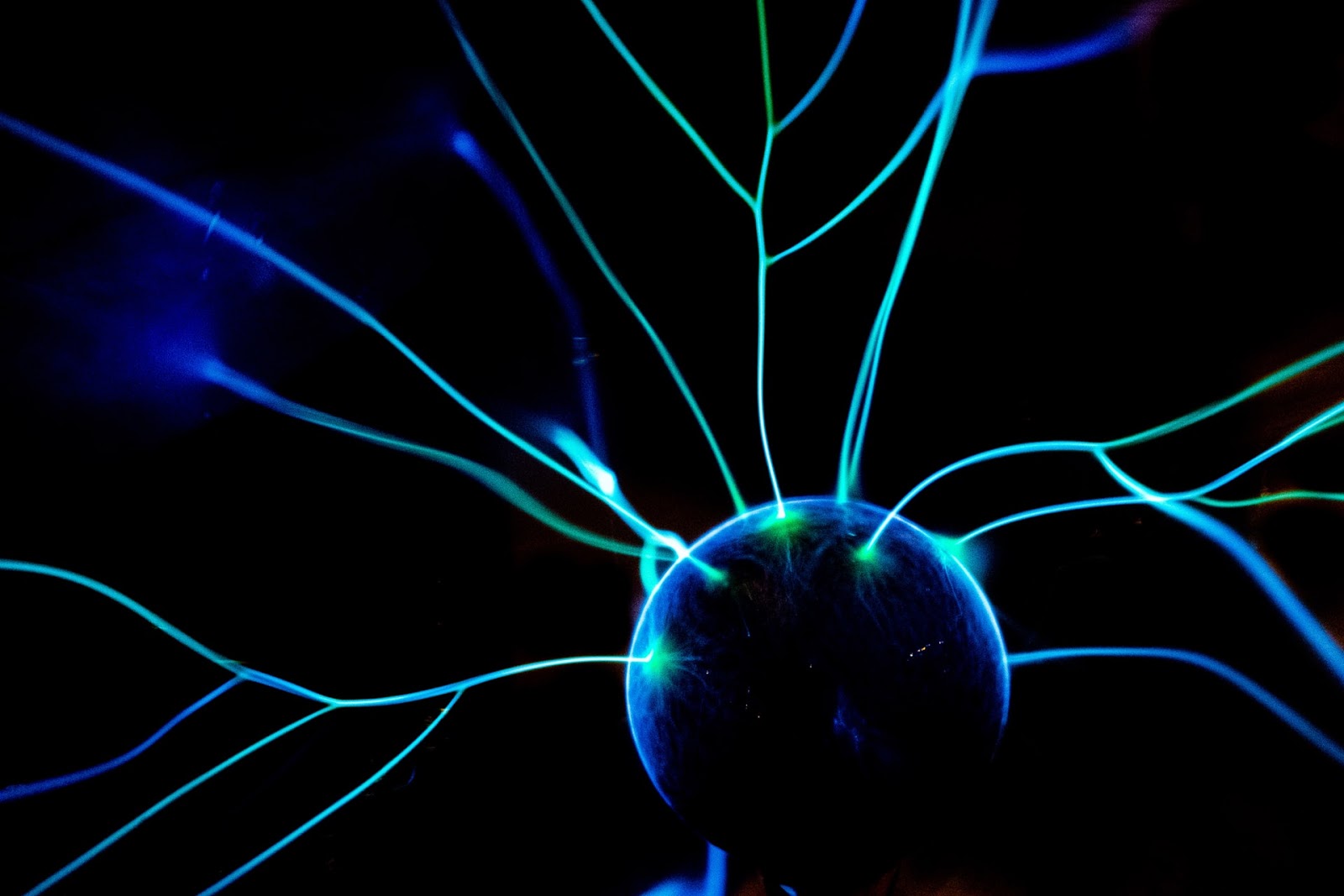 The Science of Acoustic Control
SONEX Online has many acoustic control products to help absorb sound and decreased noise within a room. To help determine the best solution to control sound on your space, it's helpful to have a basic understanding of the related science. 
A good start is to understand the premise that sound is energy, and like all energy, it radiates outward from a source. Sound energy from a source moves through a room similar to heat or light energy, unless it is absorbed by something like acoustic foam panels. 
The scientific study of sound and noise has evolved into the field of acoustics, which looks at sound in all its forms. Acoustic control uses materials to manipulate how sound travels within a space. 
Sound is Energy That Travels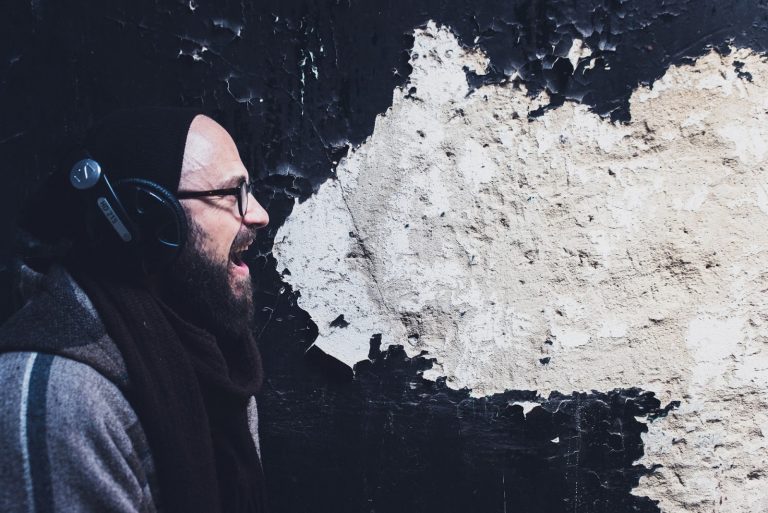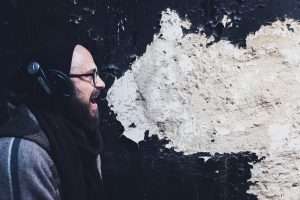 When sound travels through air and strikes a surface, such as a wall, floor, or ceiling, it acts like energy. Some of the sound energy is reflected back off of the surface, while some is absorbed into the material and some is transmitted directly through it. 
It's similar to light, which is reflected off a glossy surface, absorbed into a dark surface, or transmitted through a translucent material. Similarly, different amounts of sound energy can be reflected, absorbed, or transmitted when striking different surfaces. Acoustic foam is a material that absorbs sound. 
Acoustic Foam Panels and Noise Reduction
While there are many beneficial sounds that are desirable to hear as they travel through space, such as a friend speaking or music at a concert, there are other sounds that aren't so desirable, which we call noise. Noise comes from numerous sources, such as vehicle traffic or activity happening in the next room.
Background noise is part of life. However, excessive background noise degrades our ability to communicate with others and overshadows preferred sounds. A form of acoustic control over noise is to use materials, like acoustic foam panels, to absorb it. 
SONEX Online offers acoustic melamine foam glue-up wall and ceiling tiles. Melamine foam is an excellent sound absorbing material. The maximum noise reduction potential when treating a room with Sonex™ products is from 4 to 6 decibels, resulting in a noise level reduction of 20 to 30 percent.
Acoustic Control for Improved Sound Quality 
Sound quality is rated by frequency. Measured in units of hertz (Hz), frequency is the number of complete cycles of vibration above and below the static pressure in a unit of time. The human ear detects pressure changes at a rate of 16 times per second or more. Direct sound travels from a source directly to the ear. Indirect sound is bounced from a surface.
Some of a sound's energy is absorbed when the sound is reflected off a surface. Reflection of sound signals can enhance the quality and strength of speech and music. Delayed reflections or multiple sounds reflected simultaneously can cause echoes, which reduces sound quality.
The materials in a room act as an obstruction to the direct path from the source of a sound to the ear. Some materials absorb the sound, while others reflect it. Reflection of sound signals affects the quality of sound. Sound-absorbing materials like acoustic foam panels soak up some of a sound's energy rather than reflecting it. As a result, echoes are reduced. 
When you clap your hands in a room, the sound continues to reflect on surfaces. This continues until it loses enough energy from absorption and dies out. This is described as the reverberation time, which is identified as the number of seconds required for a sound to die out to one-millionth of its original energy (60 dB).
A room's reverberation time is influenced by the dimensions and absorptive properties of the surfaces and other content in the room. Reverberation impacts speech intelligibility, enjoyment of music and overall noisiness of a room. One way to reduce reverberation in a room is to install acoustic foam panels. 
How Sonex™ Acoustic Foam Panels Improve Sound Quality 
Sonex™ sound-absorption products are made from porous melamine foam. It has a large ratio of surface area to overall volume compared to other materials. When a sound wave comes into contact with the foam, it reflects not just off the flat exterior surface. It also reflects off of the microsurfaces within the foam. Each reflection within results in small amounts of sound energy absorption adds up. The total sound absorption that is exponentially higher than a single flat surface.
The incredible sound-absorption properties that Sonex™ melamine foam products offer, in addition to a Class 1 fire-safety rating, are why our products are the preferred choice for acoustic control in multiple applications. Whether you are interested in acoustic control as a design professional for commercial settings or an individual wanting to improve the acoustics of your home office, Sonex™ acoustic foam panels are an ideal solution. 
Check out our product line to see how we offer acoustic control adaptable for any situation!