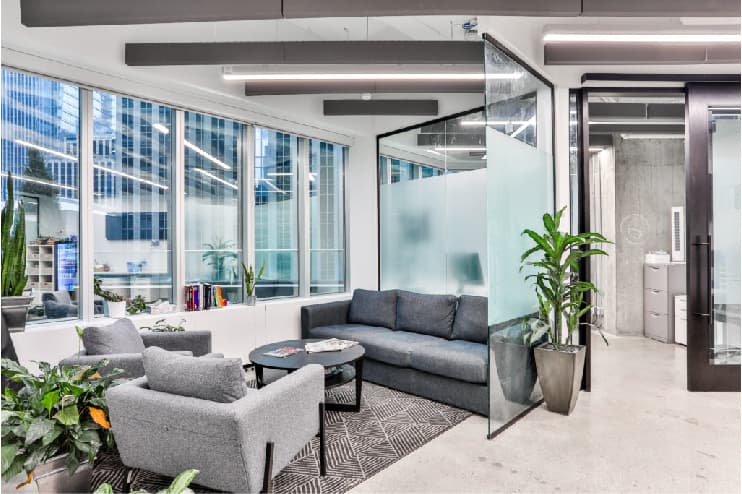 Register for the Creative Acoustic Design CE Course July 2021
Register today to join us on July 7 at 12:00 pm EDT for a free Creative Acoustic Design continuing education webinar.
Modern interior spaces often feature open areas and hard surfaces. What should be comfortable rooms in these spaces can become unpleasant from noise and echo or sound reverberation. This course discusses how melamine foam can be used to improve the sound quality in a space. The different options for melamine foam products are discussed along with their installation methods. This course also provides an overview of the sustainability features of sound-absorbing melamine foam.