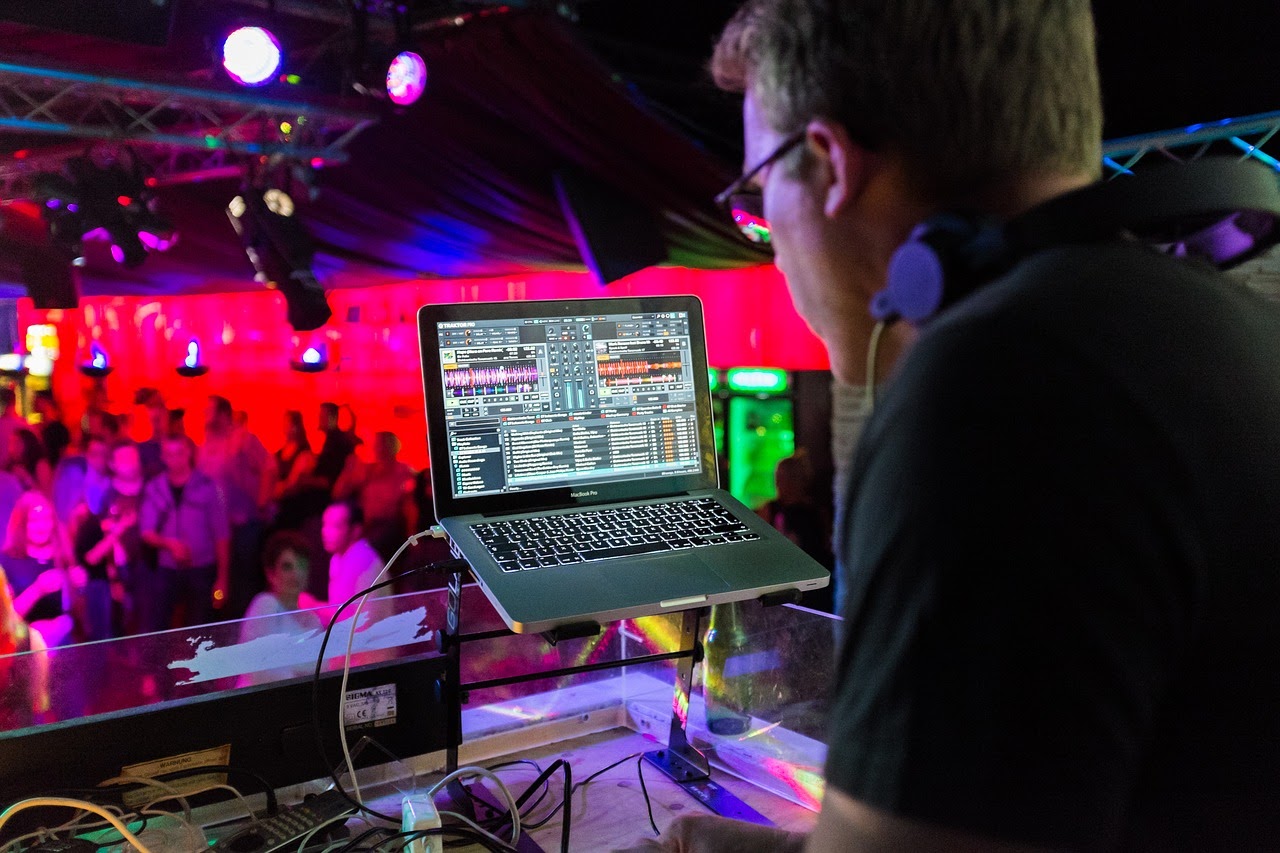 The Basics of Sound Absorbency
You realize you need a sound solution but aren't sure where to start. Or perhaps you have started digging into the world of sound-absorbing solutions and are confused by some of the terms. 
It's understandable, and Sonex™ Online is here to help. We've been in the business of creating sound-absorbing products for over 40 years and are happy to share our expertise. As a result, we've put together some basic information here about sound absorbency.
What is Sound Absorbency?
When a sound wave comes in contact with a surface, part of its energy is absorbed rather than reflected. The portion of energy absorbed is represented by the noise reduction coefficient, or NRC. If a surface dissipates 30% of the sound energy at a given frequency and reflects the remaining 70%, the NRC value is 0.30 at that frequency. 
How Do Sound-Absorbing Products Work?
Sonex™ sound-absorption products are made from porous foams that have an extremely large ratio of surface area to overall volume compared to other materials. When a sound wave comes into contact with the foam it reflects not just off the relatively flat exterior surface but off of the microsurfaces within the foam. Each reflection within results in only small amounts of sound energy being absorbed, but when added up, the total absorption is exponentially higher than a single flat surface.
Why Do I Need Sound-Absorbing Foam?
Sound-absorbing foam has a wide range of applications. In fact, you likely enjoy the benefit of our acoustic foam without realizing it. Sonex™ foam is used to improve sound quality in schools, religious institutions, restaurants, nightclubs, brick and mortar retail, shooting ranges, and recording studios. 
More often in recent years, homeowners are installing our sound-absorbing foam. They find it improves their home theater experiences, music enjoyment, and home offices.
Anyone who wants to improve their sound experience can benefit from our products to reduce unwanted noise in almost any application.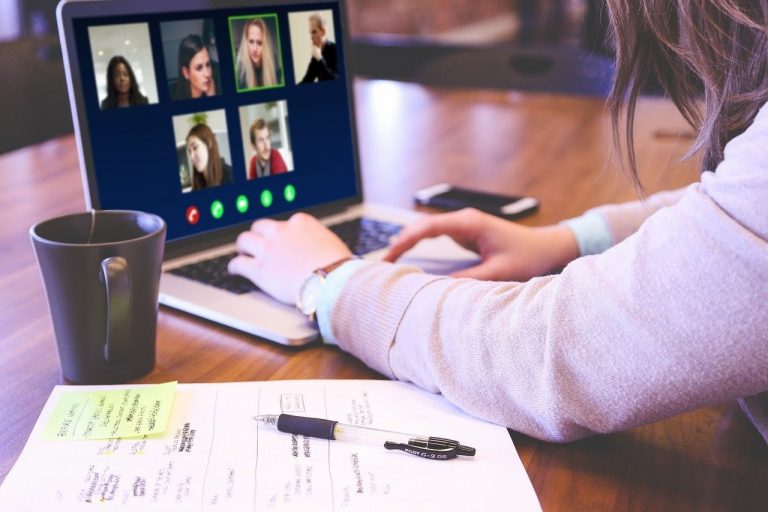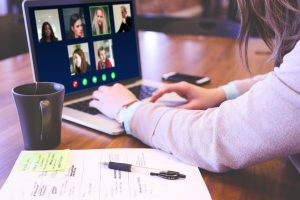 Sonex Sound-Absorbing Foam Reduces Echo and Reverberation
One of the key benefits of sound-absorbing products is that they help reduce reverberation within a space. Reverberation occurs when sound waves bounce back and forth within a room after the original source of noise has terminated.
Reverberation results in a continuation or degradation of noise that can affect the overall experience of a space. A lower reverberation time means that sound energy is dissipating relatively quickly, whereas a higher reverberation time means that the sound will be present for longer. 
Generally speaking, a lower reverberation time is desired in most public spaces as it will help improve clarity of speech and reduce hearing fatigue, amongst many other benefits. Most recording studios have  around a 1 second reverberation time. In classrooms, it is often recommended that the reverberation is as low as .5 seconds. Testing facilities may even require lower reverberation times than that!
Of course, not every space is a classroom. Some applications actually require a relatively higher reverberation time. A reverberation time around 1.3-1.8 seconds is typically desired for opera halls and most live music venues hover around 2 seconds. An empty cathedral may even have a reverberation time of 10 plus seconds.
Adding or removing acoustical products such as our Sonex™ foams can help the user dial in the best reverberation time for their application.
Do Soundproofing and Sound Absorbency Mean the Same Thing?
Soundproofing and sound absorption are not the same thing. Acoustic foam absorbs sound energy and helps to lower the reverberation time within a space. In contrast, soundproofing materials stop sound waves from passing through them and retain the noise within the source space. Materials that are sound absorbing inherently provide some soundproofing, however not all soundproofing materials will provide sound absorption, so it's important to understand the difference.
When you want to improve the quality of sound in a room, soundproofing products alone are not the way to go. Sound absorbing products like melamine foam are ideal for enhancing the quality of the sound in a room. 
On the other hand, if you're playing the drums in your apartment, you may want to look into soundproofing your space. Your neighbors will thank you later.
For one product that does it all, check out our Prospec Composite, which is made up of a soundproof mass loaded vinyl sandwiched between two pieces of our highly absorptive melamine foam complete with our patented Sonex Mini pattern on the face.
Sonex™ Sound-Absorbing Solutions 
Sonex™ melamine foam panels are a superior sound absorbing solution. Installation of our acoustic foam panels is easy. Decide where you want to place them and up they go with Sonex™ Acoustic adhesive for a permanent bond. 
When an installation calls for a suspended product,  Sonex™ baffles and clouds are a perfect choice. The acoustic baffles and clouds we offer come in a variety of shapes and sizes. They are lightweight and easily installed without available accessories. 
Both our Basix and Harmoni ceiling tiles are perfect when the application calls for tiles in a standard ceiling grid. In addition to helping with sound absorption, they can provide a contemporary look to your ceiling installation. 
Unlike many acoustical products that are made from urethane foams, Sonex™ melamine foam has a flame spread rating of Class A/Class 1 making it a perfect solution for commercial spaces.
Visit our website to learn more and see some of the other great products SonexOnline has to offer!