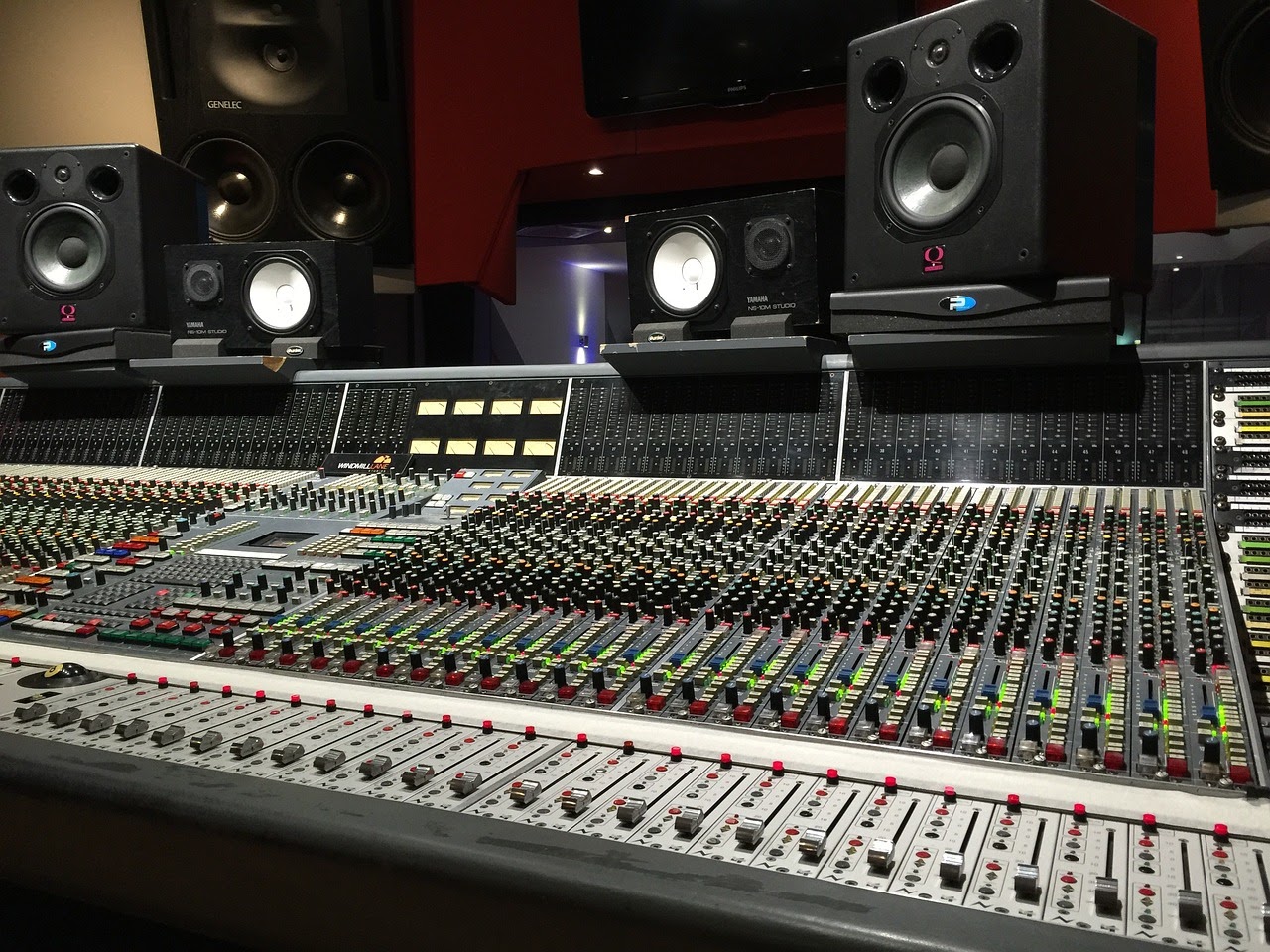 Choose Sonex Acoustic Foam for Easy Installation & Excellent Results
You realize you need a sound-absorbing solution in your office or studio but are not sure how to go about it. When you select Sonex™ acoustic foam panels, it couldn't be simpler. Installation is a breeze, and you will be enjoying a better sound experience in your room in no time! 
You won't even need your toolbox to complete this project. Or, if your ceilings are high enough that you imagine a hanging solution is best, Sonex™ foam baffles are perfect. The Sonex™ line of foam baffles is engineered for easy installation as well. Our sound-absorbing baffles blend with your aesthetic and can even look like an art installation. 
Installing Sonex™ Acoustic Foam Panels is Easy 
Sonex™ melamine foam is lightweight, so you don't need a second set of hands to help with installation. Also, since our panels are so light, you don't have to worry about any added stress on structures.  
Sonex™ acoustic foam panels are adaptable to an unlimited variation of installations. Melamine foam is flexible enough to be shaped to fit around corners as well. 
We recommend our adhesives for installation, which are offered in two types. First, our acouSTIC PA-02 glue is water-based. It is mold- and mildew-resistant and has zero volatile organic compounds (VOCs). Our PA-02 glue's shelf life is two years, so you don't have to worry about using it all right away. 
The working time for acouSTIC PA-02 is 15-20 minutes, and it's fully cured within 24-72 hours. PA-02 is ideal for installing Sonex melamine foam to gypsum board or similar non-porous surfaces. 
The other adhesive we offer is acouSTIC PA-04, which is polyurethane-based. It works for applying acoustic foam to non-porous surfaces like gypsum board, as well as corrugated metal, or similar surfaces. PA-04 also doesn't contain volatile organic compounds (VOCs) and has the same shelf life as PA-02. The ideal working temperature for PA-04 is -40 to 250 degrees Fahrenheit. PA-04 bonds right away and is fully cured in 24-72 hours. 
When you're installing Sonex™ foam panels with glue, make sure that the surfaces you are applying the foam to are smooth and level. It is also important that they are clean, free of dust, dirt, and any other substances that could interfere with the bonding of the glue. 
To apply the adhesive, cut the tip of the tube to produce a glue bead flow of a quarter inch. Next, run a continuous bead of glue around the perimeter of the panel about 1.5 inches from the edge. After that, apply beads of glue in the opposite corners of the panel to create an X. 
Finally, press the panels firmly into place and smooth them evenly across to ensure a strong bond. If there is any stray adhesive, remove it immediately.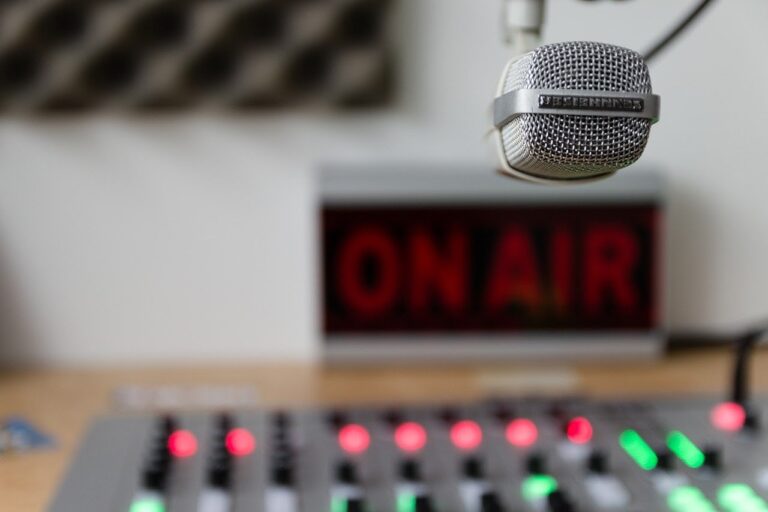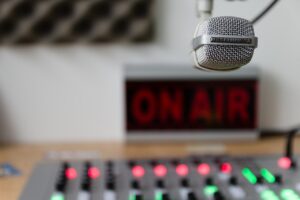 Installing Sonex™ Foam Baffles
If your installation is suited for hanging sound-absorbing melamine foam, Sonex™ melamine foam baffles are engineered for easy installation. 
Sonex One™ baffles are manufactured with integrated straps and grommets for a simple installation on ceiling-mounted cables or chains. Sonex Valueline™, Whisperwave™, and Rondo baffles are designed to be used with our corkscrew hangers. The corkscrew hangers are simply inserted into the baffles on-site and are ready to hang. 
Our foam baffles provide the flexibility of being hung either horizontally or vertically. They can also be placed above or below lights. One thing to remember when installing Sonex™ foam baffles is they should not hang more than ten feet below the ceiling. If tethered to a ceiling at this length or more, the baffles sway with air currents, which detracts from their sound-absorbing purpose. 
When hanging Sonex Valueline™ or Whisperwave™ baffles from the ceiling, they can be aligned in the same direction. However, tests show that baffles arranged in an alternating pattern perform slightly better. 
How Many Acoustic Foam Panels Do You Need?
There are numerous calculators available online to help determine how much sound-absorbing material is needed. A simple calculation to use is 20 to 25% of the hard surfaces in a room should be treated with acoustic foam. This typically is the same as the floor print of a room. 
From there, pick out where you want to place the foam and determine which of our products are best. 
Why Use Sonex™ Melamine Foam for Sound Absorption?
Melamine foam has excellent sound absorption qualities. Sonex™ uses a grid design in our sound-absorbing panels to further enhance that effect. Melamine foam is also non-flammable and has a Class 1/A fire rating. This means that not only are Sonex™ foam panels the best for sound-absorption, but they are also the safest. In addition, our foam products are simple to install. It's no wonder our products are a top choice for sound-absorbing installations. 
For more information on Sonex™ melamine products or how to install them, please contact us or visit our website.