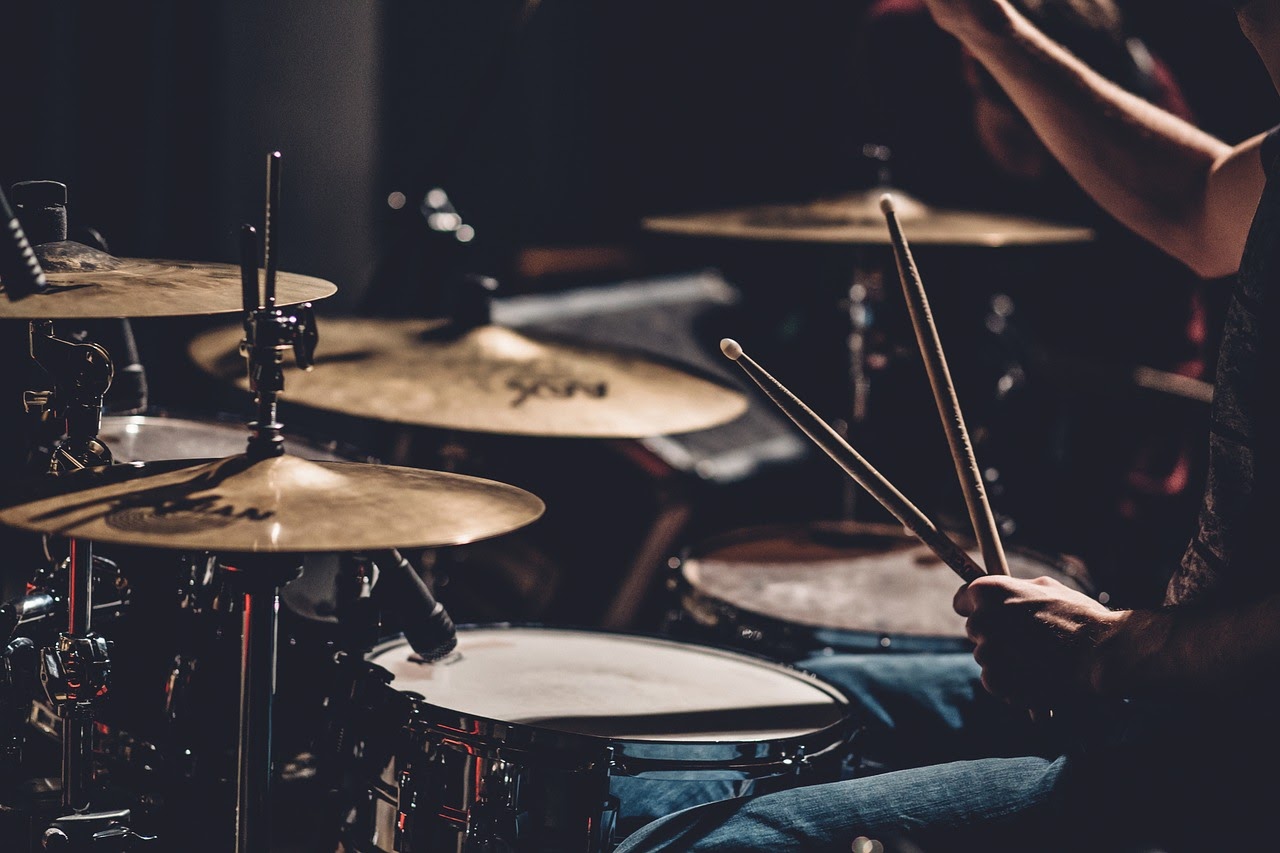 Why Melamine Foam is the Better Than Other Sound-Absorbing Materials
When you are trying to choose a solution to improve the sound quality in a room, it seems everyone has an opinion on which is the best choice. Acoustic foam is often the first recommendation. Polyurethane foam, felt, and acoustic fiberglass are some examples of sound-absorbing material alternatives. While these materials are effective to some degree, they have drawbacks. 
Sonex™ uses melamine foam for our sound-absorbing products. Sound-absorbing products absorb sounds in a room, whereas soundproofing products block them. And melamine foam provides superior sound-absorbing qualities. There are many reasons it's the best choice over other materials.
Melamine Acoustic Foam is Not Flammable
A major advantage of melamine foam over other materials is that it's not flammable. Melamine foam's fire rating is Class A/Class 1 in the United States and ULCS-102 for Canada. Melamine foam simply does not burn. If heated to 465F, the foam shrinks, and collapses. We don't add fire retardants to our products, because they aren't necessary. 
Other sound-absorbing products like polyurethane foam and felt are all highly flammable. In order to pass fire tests, fire retardants are added to polyurethane foam and felt. Fire retardants are chemicals that some people prefer to limit in their environments. 
Sound-absorbing Quality and Benefits Comparisons for Different Materials
Polyurethane foam has some sound-absorbing characteristics. It is most effective at attenuating sound waves at high frequencies. However, it only provides low-frequency isolation when sufficient thickness is used. While the porous nature of polyurethane reduces acoustic reflection, it does allow the transmission of sound energy. 
Felt is made by pressing and matting fibers together. The fibers are either wool,  synthetic, or a combination of the two. The density of felt absorbs sound through the vibration of the fibers. If the felt is too thick, it detracts from this ability. Felt is better at dampening sound rather than absorbing it. 
One of the drawbacks of felt is that it can hold moisture. As a result, bacteria and mold can grow in it. 
Sound-absorbing Quality and Other Benefits of Melamine Acoustic Foam
The melamine foam created at Sonex™ uses microscopic cells and a patented surface pattern for superior sound absorption. The cells and surface pattern combine to create a material ideally suited to reduce noise and absorb echoes. In addition, melamine foam offers the best sound-absorbing properties while still being affordable. 
When it's factory painted, Sonex™ acoustic foam panels earn an even higher Noise Reduction Coefficient (NRC) level. NRC is an average rating of how much sound an acoustic product absorbs. In the same way a sponge absorbs water, the NRC indicates how much sound an acoustic material soaks up. Melamine foam performs at a higher NRC (in high frequency at 2 inches thick) than most products available. 
As mentioned, melamine foam is not flammable like felt or other materials. It does not require an added chemical fire retardant like polyurethane, either. Also, the VOC level emanation is below California's Prop 65 standard. 
Melamine acoustic foam does not provide a host environment for bacteria or mold to grow. 
Additionally, basic melamine foam in white or grey has no discoloration. Sonex™ foam panels blend into the room aesthetic as well. In fact, Sonex cloud panels make a pleasing display in a room while they provide sound absorption. 
Installing melamine glue-up panels is incredibly easy compared to other methods. All that is required is a caulk gun and an adhesive. We suggest our brand, acouSTIC Adhesive, which is available in two options and designed for our foam products. 
Why Choose Sonex™ Melamine Foam for Your Sound-Absorbing Needs?
Melamine acoustic foam is an ideal sound-absorbing solution for many reasons. First, because of its excellent fire rating, it is a safe alternative to other methods. It's also safe from a health perspective because of its low VOC emanation levels. And you don't have to worry about toxic mold growth when you choose Sonex™ melamine foam for sound absorption. 
Sonex™ foam was specifically designed to offer the best sound-absorbing properties. Not only does it work for sound absorption, but it also reduces echo, and sound quality is enhanced. 
Sonex™ foam is available in panels, baffles, ceiling tiles, and clouds. The Sonex™ clouds appear to float at the ceiling level and provide an artistic look. 
We offer the color choices of white, grey, or black mist foam for a sound-absorbing solution that blends into a space. Additionally, Sonex™ acoustic foam has the unique feature of being paintable. Painting the foam also increases its NRC. 
Different thickness levels are available for you to tailor your solution. Our 2-½ inch thick melamine foam offers an amazing level of sound absorption.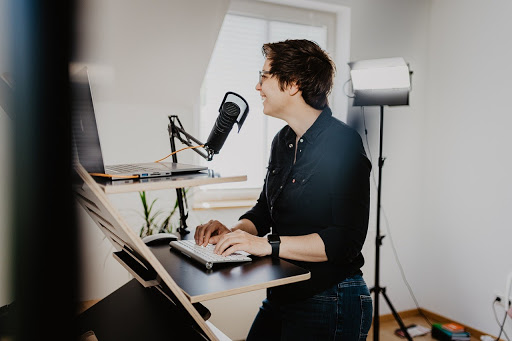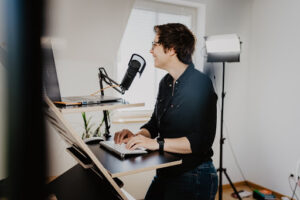 Contact Sonex™ to Learn More About Acoustic Foam Options
Sound-absorption is becoming increasingly necessary in homes – especially this past year, as more people than ever worked from home. Customers appreciate the safety, visual appeal, and sound-absorbing quality when choosing our products for their homes. 
In addition, Sonex™ melamine foam panels are also a favorite for installing in office environments, recording studios, restaurants, and music venues. Educational facilities and religious institutions trust our products for their spaces. These are just a few examples of applications for our products. 
When you need a sound-absorbing solution, Sonex™ acoustic foam panels are the safest and most effective choice. We are one of the world's largest fabricators of foam products, with a factory in Minneapolis, MN. Contact us or visit our website with questions or for pricing information.