Soundproofing Indoor Shooting Ranges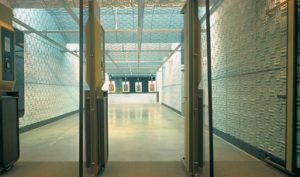 Soundproofing indoor shooting ranges starts with sound absorption to reduce reverberation and echo. SONEX panels are versatile and provide effective acoustic control in a variety of applications and environments including shooting ranges.
SONEX One, SONEX Classic and Sonex Valueline panels are attractive and reliable, featuring Noise Reduction Coefficient (NRC) ranging from 0.85 to 1.10. The sculpted surface of each panel absorbs sound reverberation to reduce firing range noise level.
These panels are especially appropriate for high-traffic areas. SONEX panels are easy to install on any wall and/or ceiling surface with acouSTIC water-based adhesive.
Shooting Ranges Applications

Showcase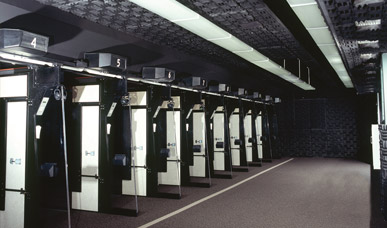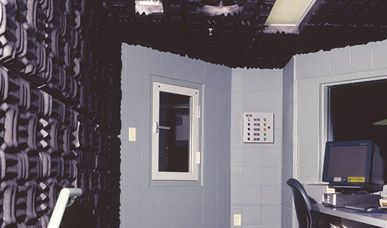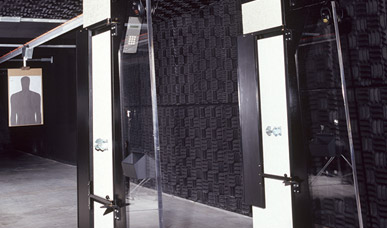 Shooting Ranges Applications

Products
Foam Type

:

Wiltec Melamine

Size

:

24" x 48", 24" x 48"

Thickness

:

2", 2"

NRC Range

:

0.80 - 0.95

$

356.00 –

$

655.00