Restaurant & Entertainment

Applications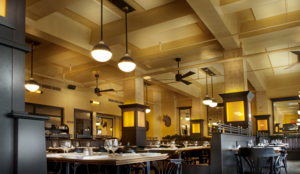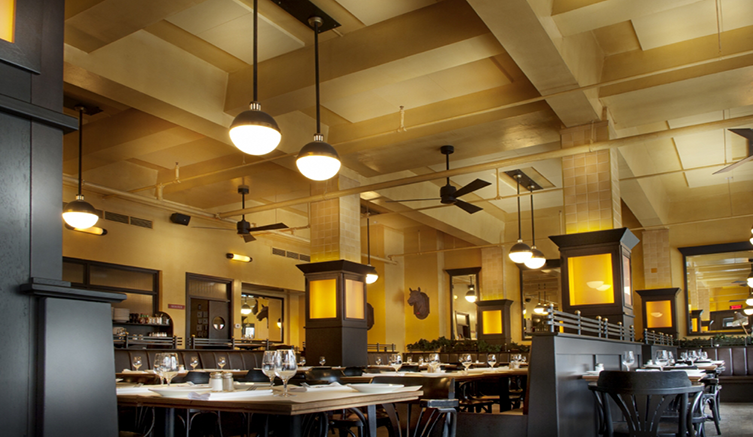 Restaurant noise reduction can improve the experience of diners. Controlling the sound volume in restaurants offers a unique challenge. While restaurants are a popular way to spend quality time with friends, family or coworkers, volume can add up fast. Restaurant acoustic treatments keep them coming back.
Our baffle products will enhance your design and give a unique style to your business. Our baffle products include SONEX Rondo, SONEX One baffles, SONEX Valueline baffles, WHISPERWAVE baffles and SONEX Clean baffles.
If you prefer to keep your design more basic, we offer a great selection of glue up products that can be applied directly to walls and ceilings (both metal and concrete).
Restaurant & Entertainment

Applications

Showcase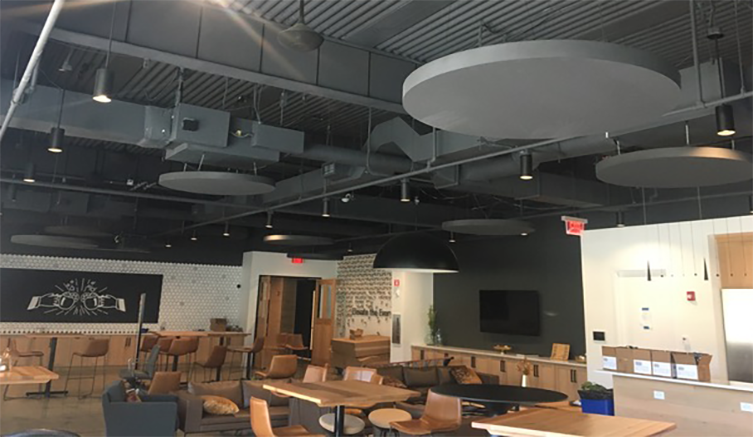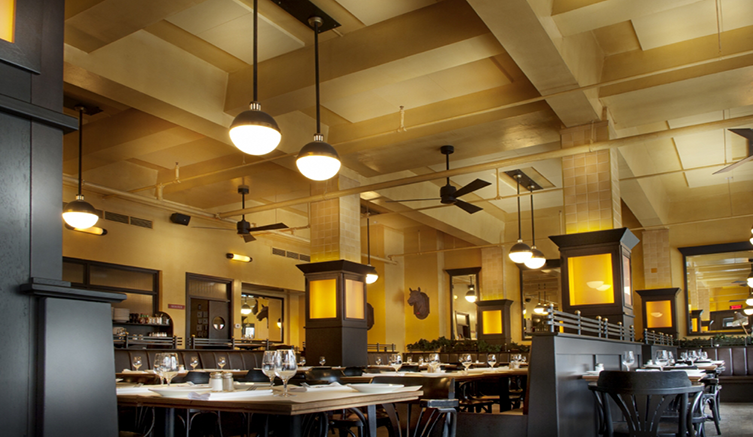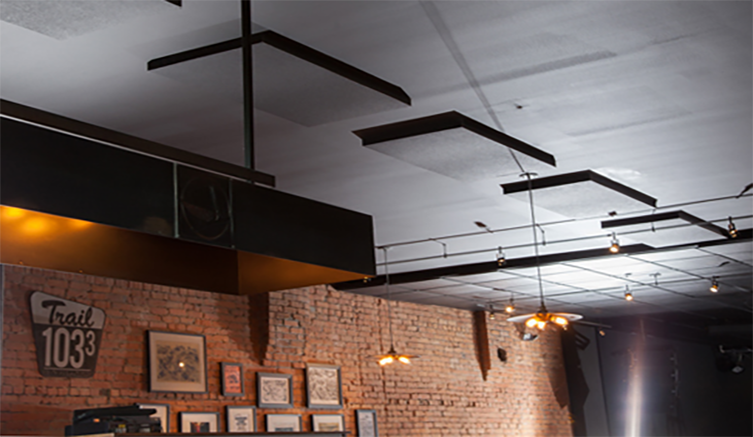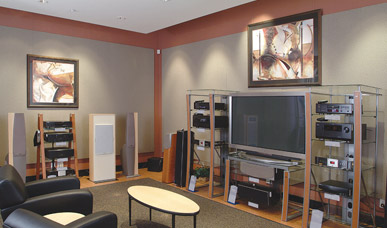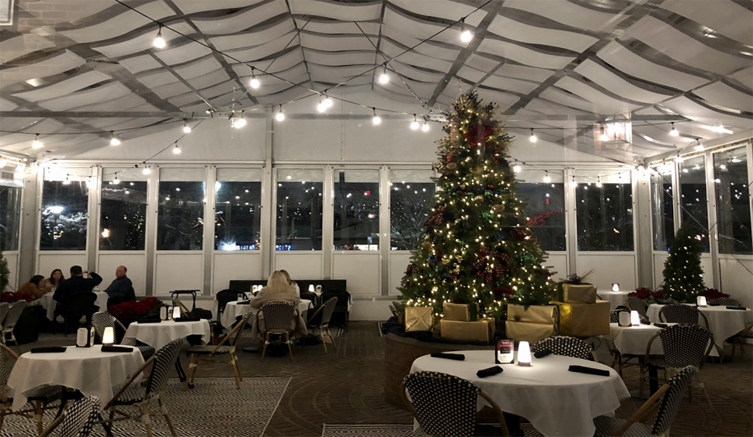 Restaurant & Entertainment

Applications

Products